The James Pearson Duffy Department of Art and Art History is currently hosting the WSU 2021 Mobile Art Workshop Exhibition.
The virtual exhibit began Oct. 1 and is based on two-day drawing workshops the department held with young people from Detroit in July and August, according to Wayne State Galleries. The workshops were held at Balduck Park, Farwell Recreation Center, Palmer Park and Patton Recreation Center.
Tom Pyrzewski, director of WSU galleries and special programming and workshop co-coordinator, said the goal was to make art more accessible to local young people of various ages.
"It's important for the community, this project… to teach the fundamentals and fundamentals of design, and what abstract art is, what contemporary art is," said Pyrezewski. "Our target audience is usually 12-18 year olds, and it's a crucial time at that age and sometimes they don't have access to art programs where they can show off their talent."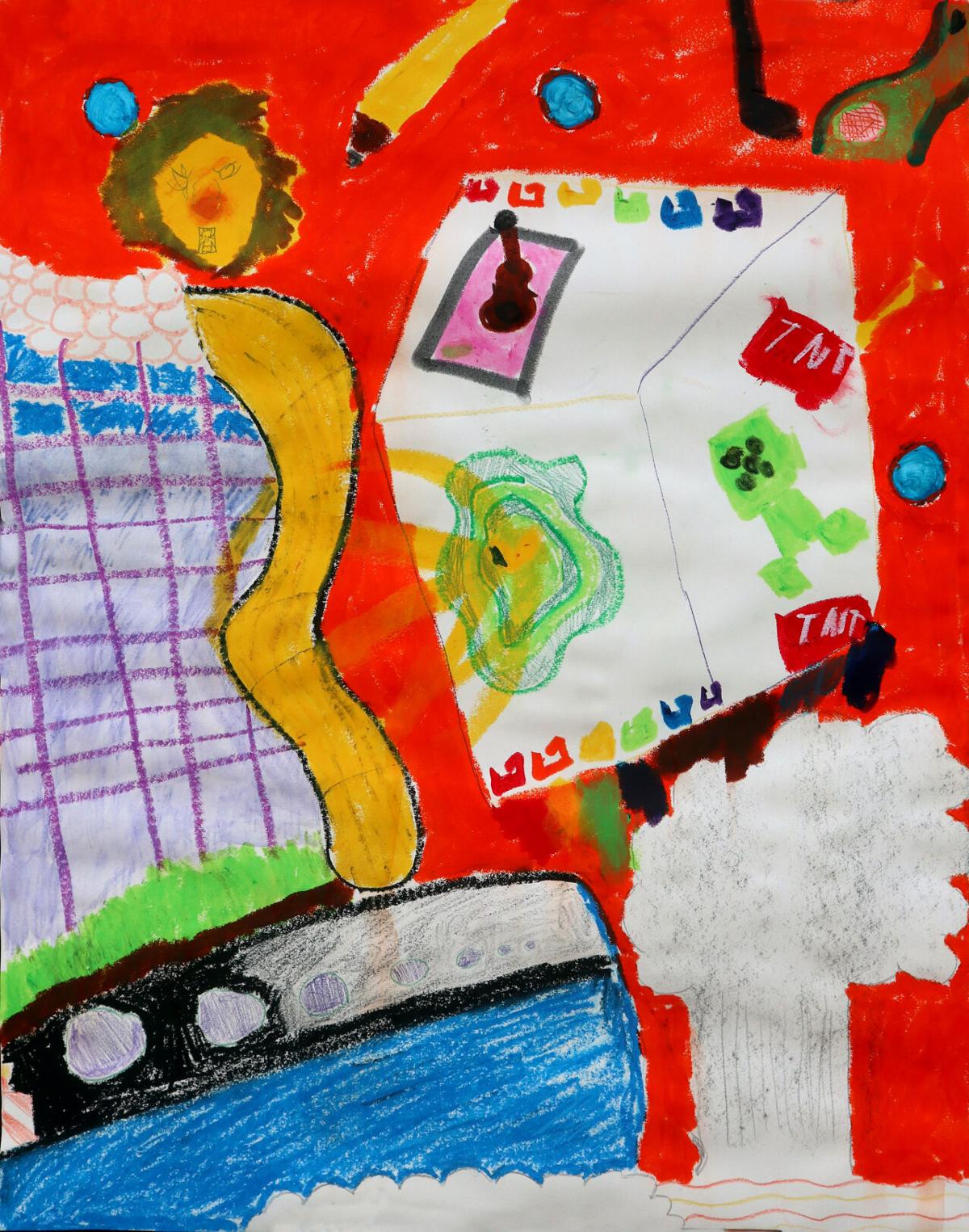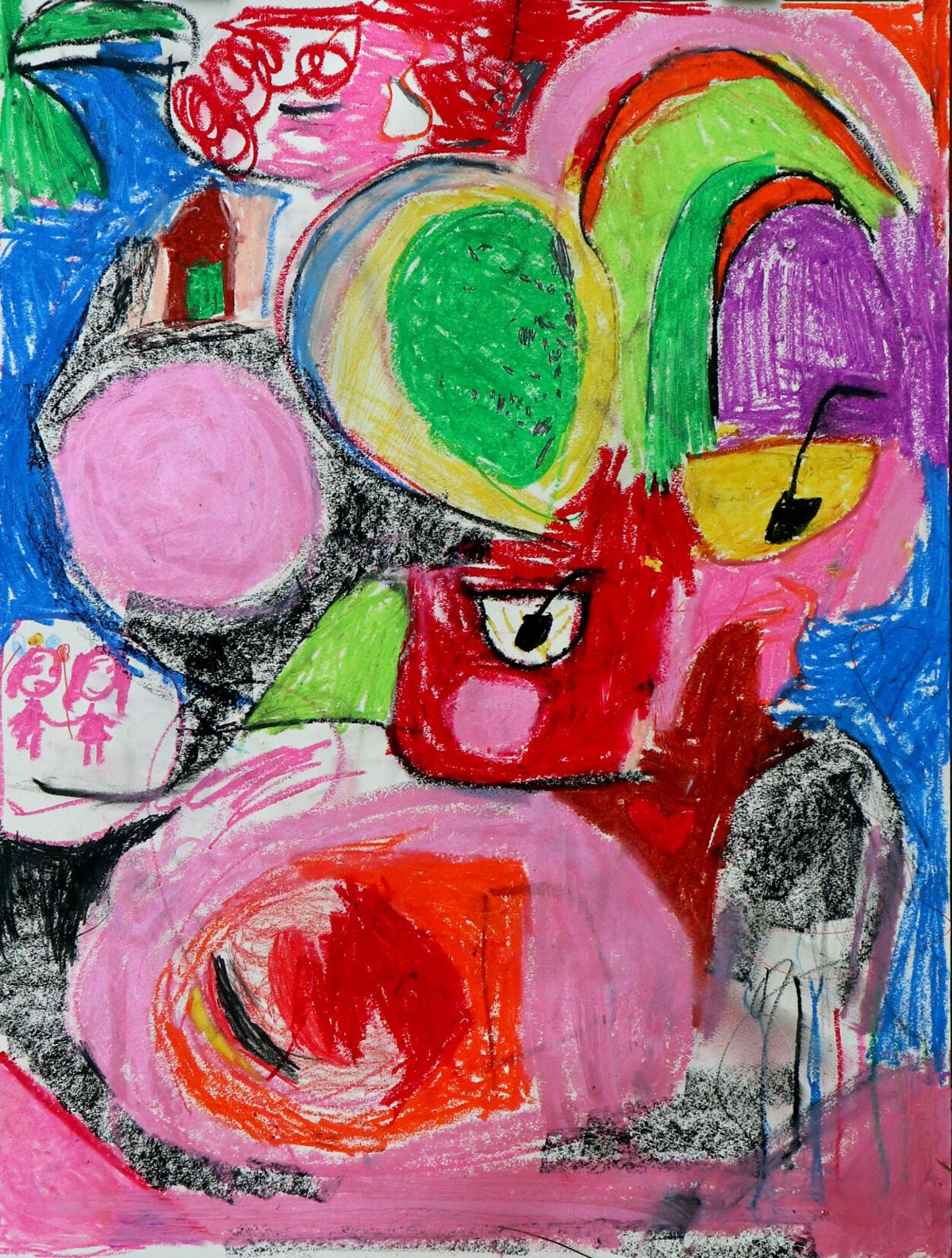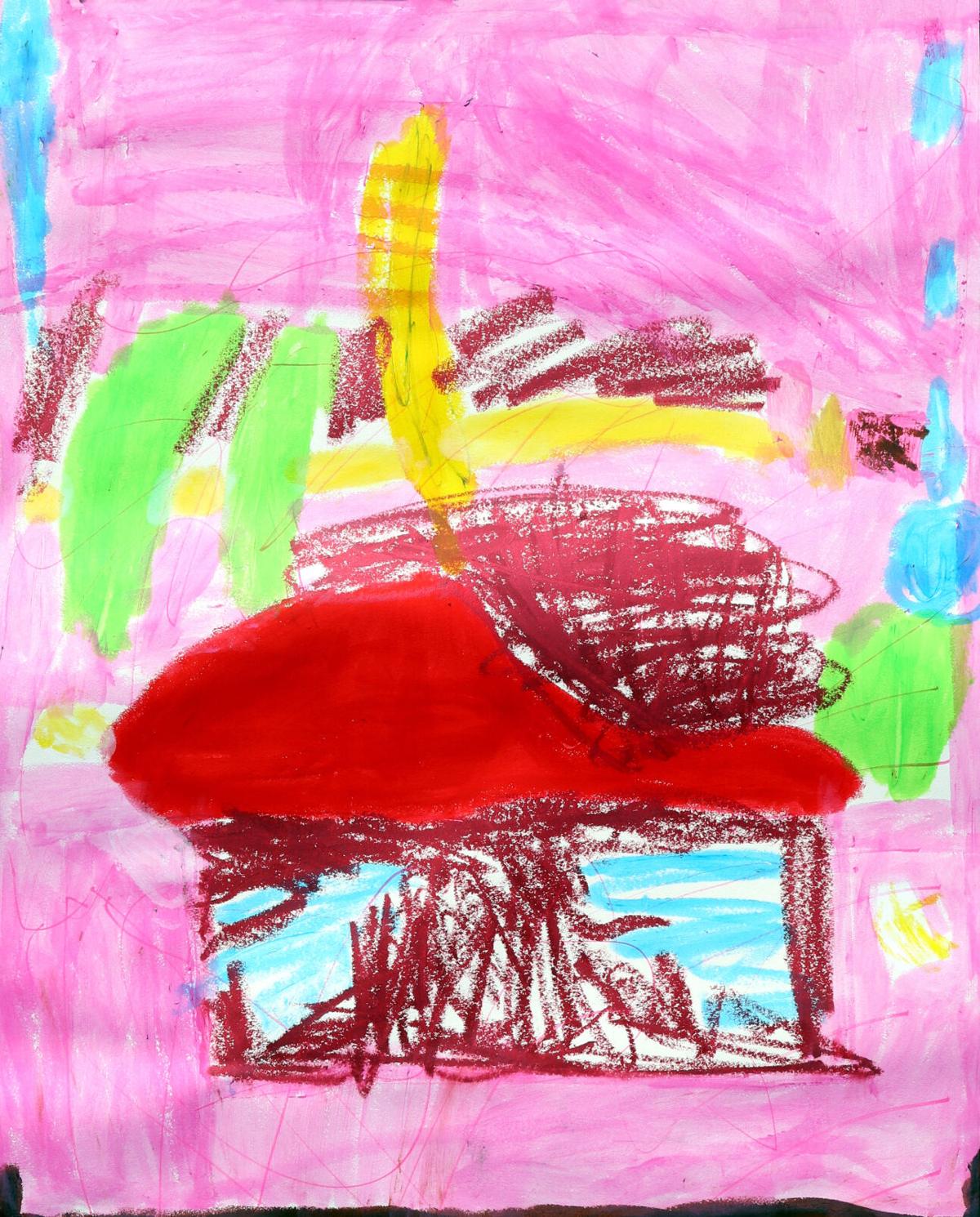 During the workshops, participants learned about abstract art concepts and design fundamentals by studying a range of works by well-known artists.
"Laura Makar and Evan Condron had the brilliant idea of ​​turning (the workshops) into a kind of game, where the children paired up, sat opposite each other and described the paintings that 'they chose for their partners,' said Martin.
Graduate student Elise Martin said she helped facilitate the workshops.
"The mobile arts are truly unique in that they bring immersive and exciting art activities directly to the neighborhoods they serve," said Martin.
Makar said the workshops included group activities.
"The project was (that) each participant had to select a piece of art that through their partner would be truly appreciated or inspired and it was almost like an art game," said Makar. "They would describe the piece to the best of their understanding and choose either the color or the shapes, then the other participant would draw it, then they would turn it over."
Participants consulted the work of professional artists from across the United States for inspiration, Makar said.
"We found artists based in Detroit, we found artists based in New York, Calif., Everyone," Makar said. "It was popular. We had binders and they would go through them for 10 minutes, not being able to decide because some of them maybe didn't go to galleries and museums.
Young people were passionate about this activity, said Makar.
"They were really excited to leaf through the books. You could see when they were leafing, all of a sudden their eyes got big and it was like Christmas, that happy moment, "Makar said.
Detroit Parks and Recreation, the Carr Center and the Detroit Institute of Arts provided live music during the workshops, Pyrzewski said.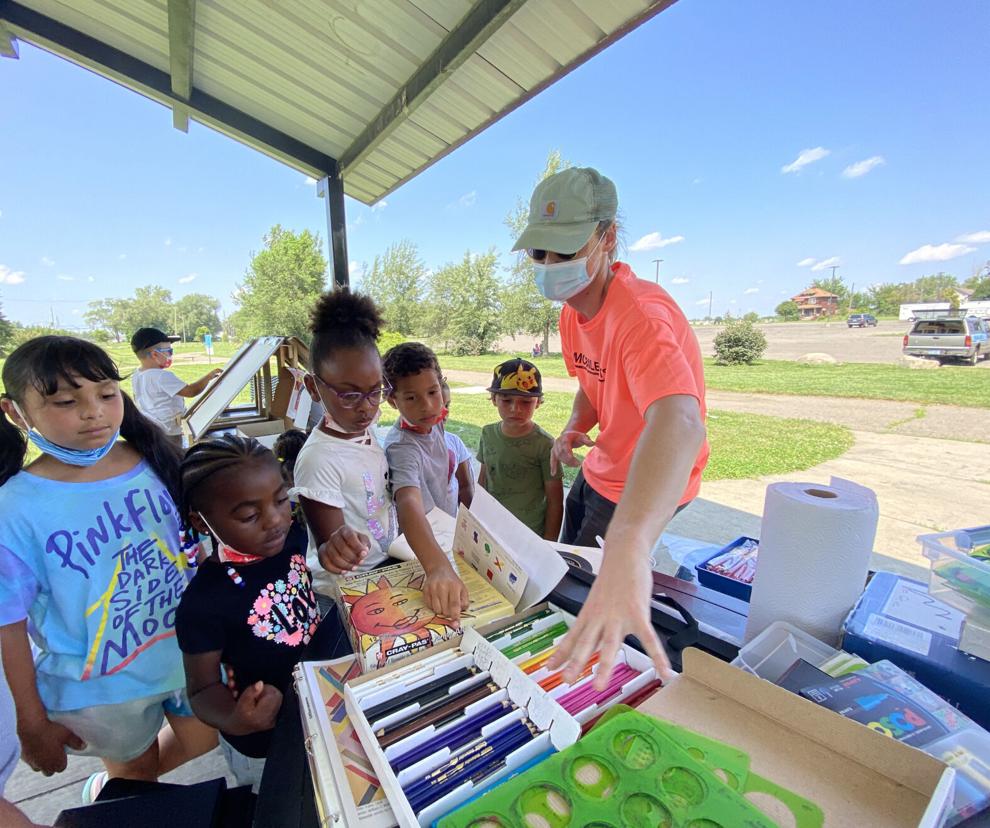 Condron said attendees seemed particularly drawn to the art of Anita Bates, speaker and director of the visual arts education program at WSU.
"We had at least five kids at one of the sessions using his (Bates) work as inspiration," Condron said. "I thought it was an interesting connection that the kids in Detroit were drawn to an artist from Detroit."
The workshops were a positive opportunity for the arts department to support local youth, Makar said.
"There's art in Detroit and (the workshops) kind of allows them to see what's going on there, besides going to maybe a museum or other galleries," said Makar. "Even if they don't know it, you can use your passion and create these really beautiful pieces for art. "
The WSU 2021 Mobile Art Workshop exhibition runs until January 7, 2022.
---
Katherine Stozicki is a contributing writer for The South End. She can be reached at hg8319@wayne.edu.
Cover photo provided by the James Pearson Duffy Department of Art and Art History.